Data acquisition / Data provider
Sell & Buy
DATA ACQUISITION
AFTERIIZE, your trusted third party
The automotive and mobility aftermarket industry at your fingertips. Search, find and export specific data in a few clicks. Our easy-to-use platform is based on secure technology. Day-by-day, with our partner DAWEX, ensuring full compliance with the DGA AND GPRD.
Customized data, tailor-made approach

AFTERIIZE is not only a data marketplace; we're also a provider of customized data. Specializing in the automotive aftermarket and mobility sectors, thanks to Mobivia, the European leader in car maintenance and multi-brand vehicle equipment, to target, aggregate, and transform data that will closely meet your needs.
We accompany and advise you through strategic workshops and deliver tailor-made solutions and turnkey reports. Help your team make better decisions and find the answers to your questions.

Our Catalog

AFTERIIZE's catalog provides you with a large range of data in the automotive aftermarket and mobility sector ranging from spare parts and tire maintenance to consumer behavior and environmental data.
Sharpen your knowledge in your fields, identify new trends, make data-driven decisions and develop the products and services of tomorrow's mobility.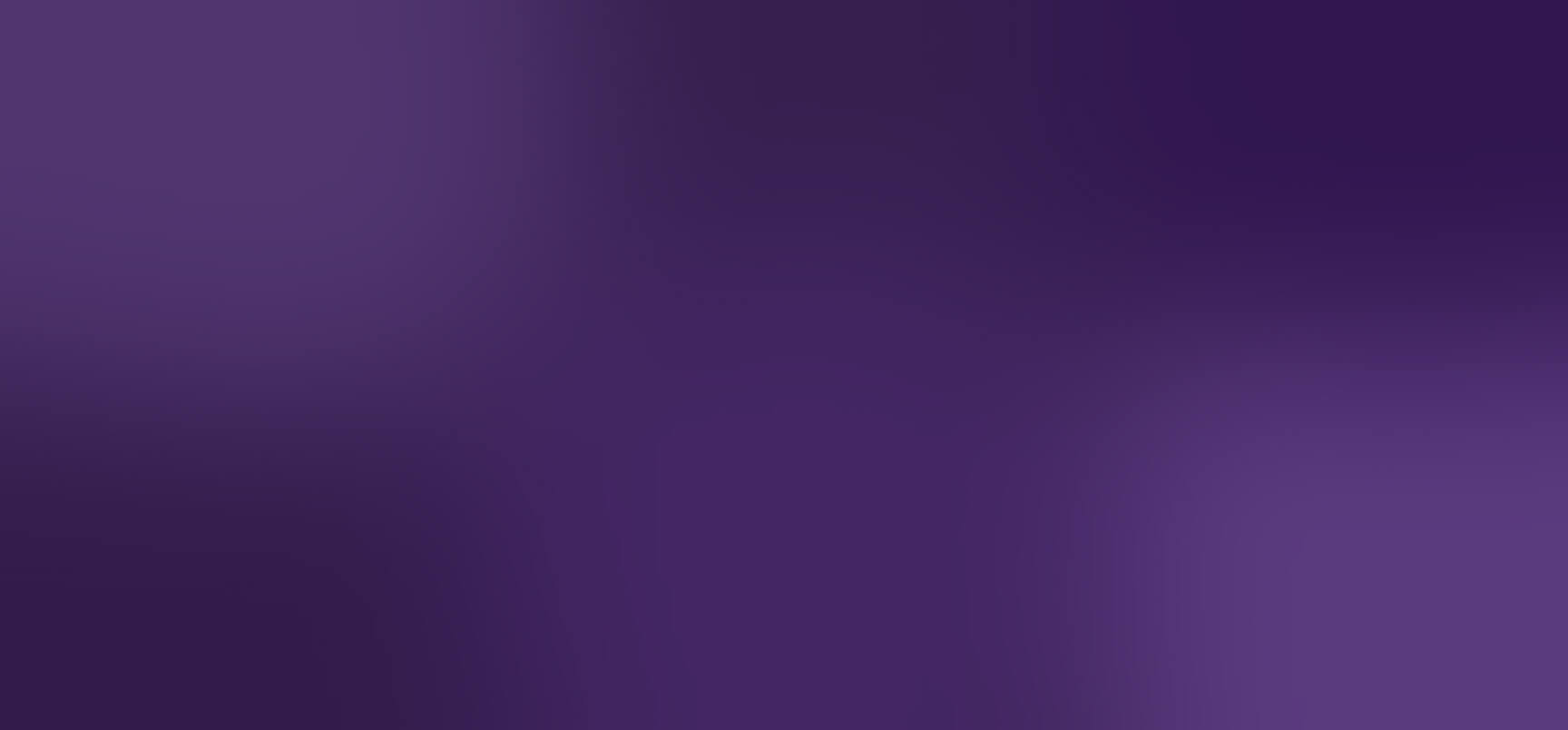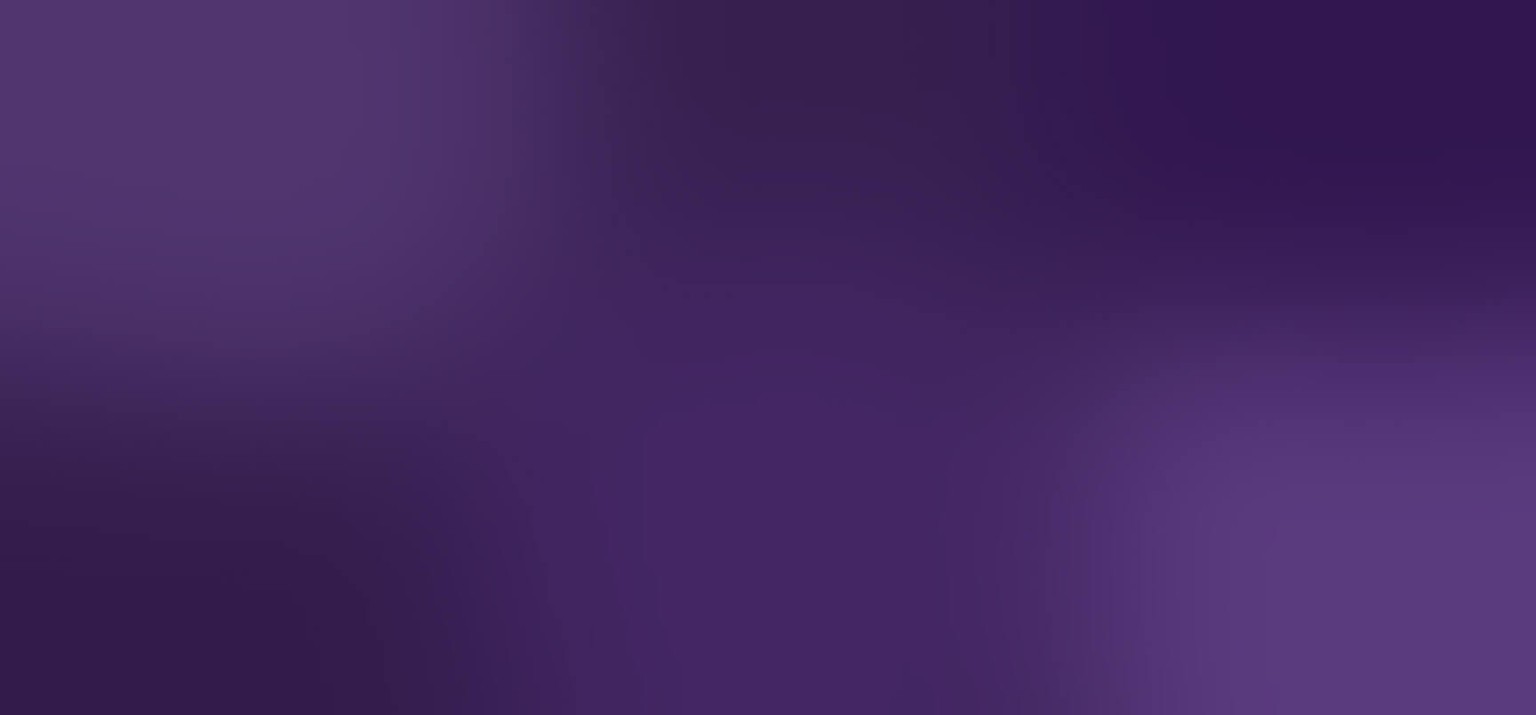 Monitor your activity within MOBIVIA entities
Market Share
Measure the impact of your trade marketing action
Indirect Purchases
Stock information
Geolocated sales
B2B Pricing
Understand end-user behavior
Customer profile (age, average basket…)
Loyalty / acquisition
Vehicle profile (age, mileage, entry car park…)
Cost or predictive maintenance
Customer journey
Customer survey
Take advantage of MOBIVIA networks as a laboratory for your product
Product life cycle (Mileage)
Comparison versus a panel
Price elasticity (volume vs SO price)
Range analysis
Know the end of life of your product
Trigger for change
Reuse
Recycling
DATA PROVIDER
Your data generates value
Give visibility to your data

Whether you're a commercial, industrial, financial or public player, you generate and collect
a large amount of data. You can easily valorize and monetize your data and reach new audiences. With AFTERIIZE, you can give your data more visibility in a secure environment and send it to the users of your choice.

Stay in control of your data

With AFTERIIZE, you are, and remain, in control of your data. Each transaction is subject to a license agreement that defines the content and scope of your exchanges. You choose how and to whom you monetize your data.
Thanks to our secure technology, we guarantee the confidentiality of the flows. Our services scrupulously verify the identity of each of the subscribers. AFTERIIZE is your trusted third party.

Valorize your data at the best

If you produce a large volume of data and are looking for the most relevant way to bring it to market, take advantage of our consulting services. We will help you structure your offers and guide you in the best possible way to market them. Keep in mind that as a data marketplace, AFTERIIZE does not access your data; it remains your property!